[vc_row][vc_column][vc_empty_space height="26px"][vc_column_text]


Over the past 26 years, Coach O has gained a strong track & field following. Our audience spans a large demographic of youth and adults, officials, event planners, media and sports enthusiasts. Through O- Promotions you can promote an event or get your product or message in front of these consumers. We have several platforms to build brand awareness:
Online Advertising: Coacho.com receives hundreds-of-thousands of visitors each month. We'll place your product or message in the most frequently trafficked areas of our website to boost your visibility.
Print Advertising: We produce Meet Programs for various high profile competitions throughout the year. An advertisement in these books has years of shelf life and are some of the most popular memorabilia items for participants.
Email Blasts: We send several emails each month informing our visitors of upcoming events and deadlines, relevant industry news and popular products. We can target your message to improve engagement and activity and highlight your organization through dedicated messaging.
Social Media: Our followers are engaged and look to us to keep them informed on what's new and relevant in track & field. When used effectively, social media is a great companion to existing marketing strategies and can maximize traffic to your website.
Onsite Booth Activation: Coach O manages several competitions and has booth space opportunities available for those who wish to intimately interact with sports audiences to increase their exposure.
We are happy to customize a package that fits your unique business goals. Contact coacho.marketing@gmail.com for more information or download our 2021 media kit to see all our advertising opportunities.
Events and companies in the O-Promotions Network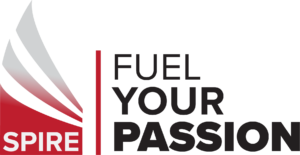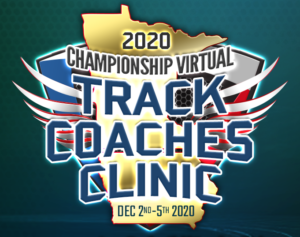 [/vc_column_text][vc_empty_space height="26px"][/vc_column][/vc_row][vc_row][vc_column][vc_single_image image="3275″ img_size="medium" alignment="center" onclick="custom_link" link="https://www.asffoundation.org/track-and-field"][/vc_column][/vc_row][vc_row][vc_column width="1/3″][vc_single_image image="2986″ img_size="medium" alignment="center" onclick="custom_link" link="https://www.s2fcamps.com/"][/vc_column][vc_column width="1/3″][vc_single_image image="2700″ img_size="medium" alignment="center" onclick="custom_link" link="https://coacho.com/wp-content/uploads/2019/03/2019-Invitational-Flyer.pdf"][/vc_column][vc_column width="1/3″][vc_single_image image="2697″ img_size="full" alignment="center" onclick="custom_link" img_link_target="_blank" link="https://coachoregistration.com/dbi-bin/meetinfopage.pl?Web_Site_Id=nc_durhamstriders&Meet_Id=ruseblueas1901&Team_Id=&"][/vc_column][/vc_row][vc_row][vc_column width="1/3″][vc_single_image image="1970″ img_size="medium" alignment="center" onclick="custom_link" link="https://coachtube.com/courses/track-and-field"][/vc_column][vc_column width="1/3″][vc_single_image image="2153″ img_size="medium" alignment="center" onclick="custom_link" link="https://www.newbalanceteam.com/team/member/order?orderId=53092″][/vc_column][vc_column width="1/3″][vc_single_image image="2285″ img_size="medium" alignment="center" onclick="custom_link" link="https://go.sprinthurdles.com/volume-1-hurdle-rhythm?mc_cid=cf47698f46&mc_eid=%5BUNIQID%5D&utm_campaign=cf47698f46-EMAIL_CAMPAIGN_2018_06_17_05_29&utm_medium=email&utm_source=NEW+TSHL&utm_term=0_0e1fd67d2e-cf47698f46-"][/vc_column][/vc_row][vc_row][vc_column width="1/3″][vc_single_image image="1243″ img_size="large" alignment="center" onclick="custom_link" link="http://www.active-stretch.com/?utm_source=coachopromotions&utm_medium=logogif&utm_campaign=promocode"][/vc_column][vc_column width="1/3″][vc_single_image image="1744″ img_size="200×200″ alignment="center" onclick="custom_link" link="http://chillskinz.com/"][/vc_column][vc_column width="1/3″][vc_single_image image="1778″ img_size="medium" alignment="center" onclick="custom_link" link="http://coachoregistration.com/dbi-bin/meetinfopage.pl?Web_Site_Id=ga_mac&Meet_Id=emeeliath1702&Team_Id=&"][/vc_column][/vc_row][vc_row][vc_column width="1/3″][vc_column_text]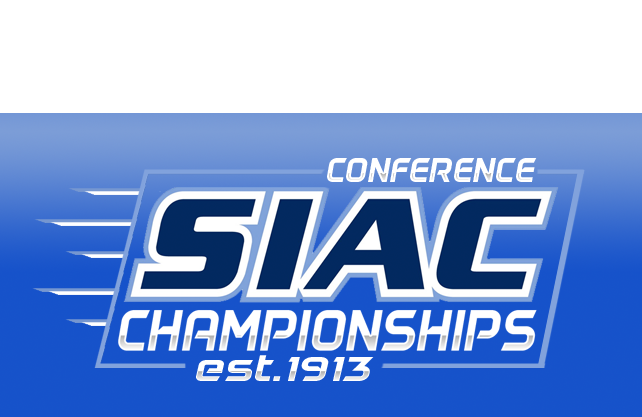 [/vc_column_text][/vc_column][vc_column width="1/3″][vc_single_image image="1219″ img_size="200×200″ onclick="custom_link" link="http://www.clemsontigers.com/ViewArticle.dbml?DB_OEM_ID=28500&ATCLID=210668789″][/vc_column][vc_column width="1/3″][vc_column_text]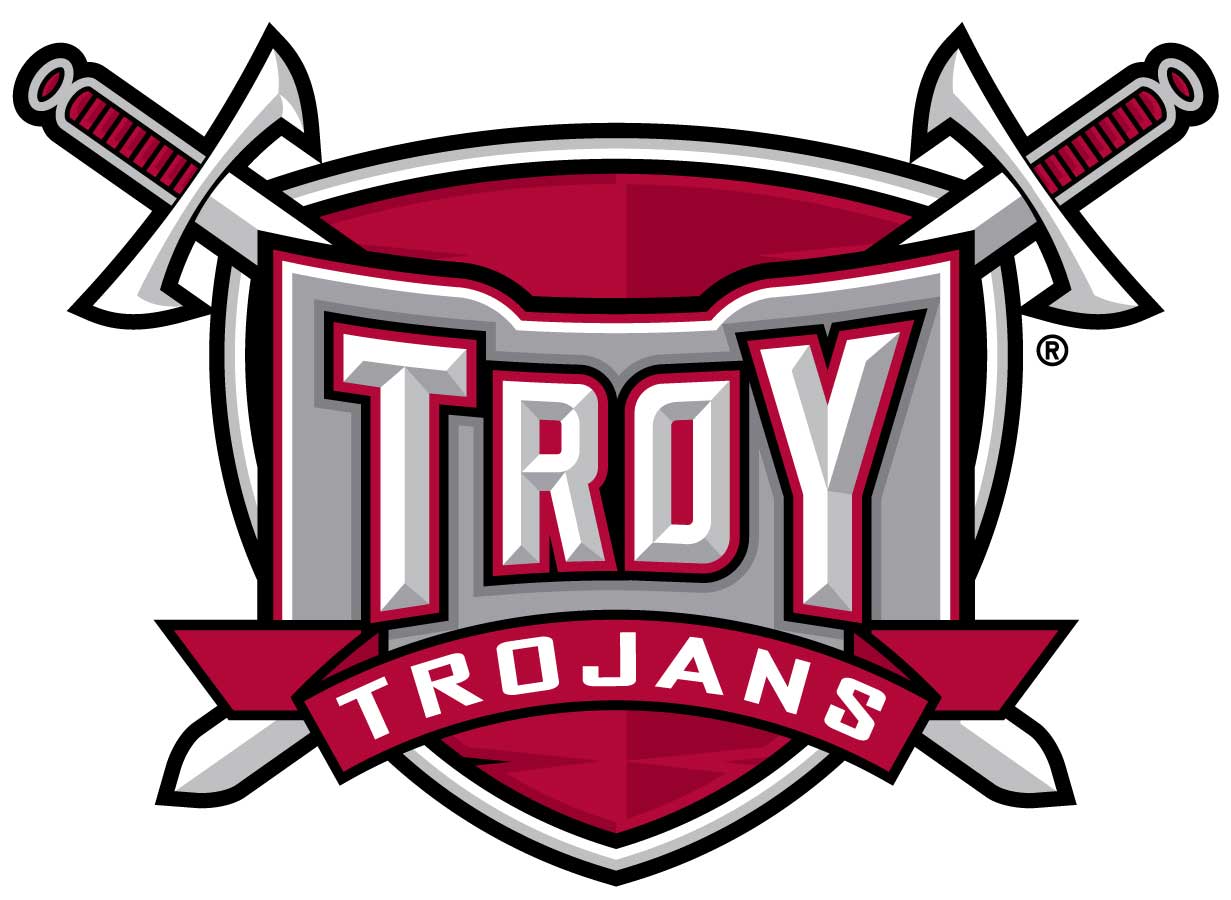 [/vc_column_text][/vc_column][/vc_row][vc_row][vc_column][vc_column_text]
[/vc_column_text][/vc_column][/vc_row][vc_row][vc_column width="1/3″][vc_column_text]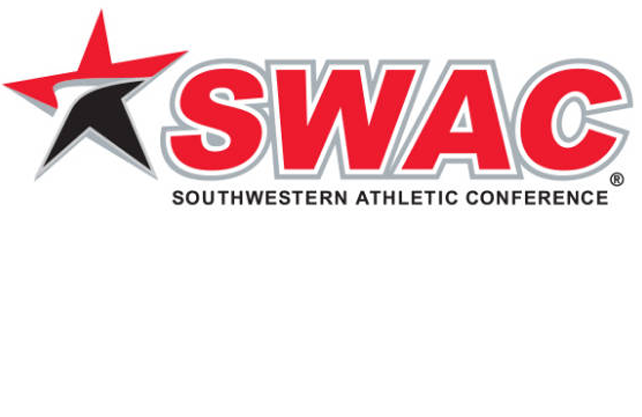 [/vc_column_text][/vc_column][vc_column width="1/3″][vc_column_text]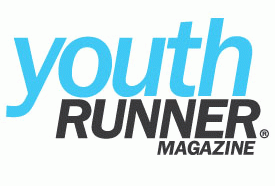 [/vc_column_text][/vc_column][vc_column width="1/3″][vc_column_text]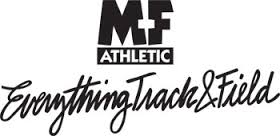 [/vc_column_text][/vc_column][/vc_row][vc_row][vc_column width="1/2″][vc_column_text]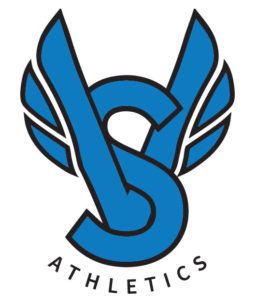 [/vc_column_text][/vc_column][vc_column width="1/2″][vc_column_text]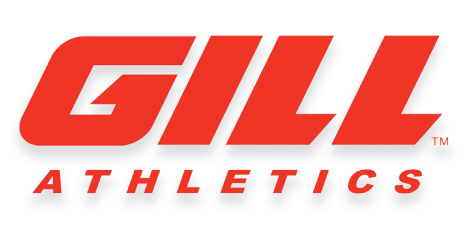 [/vc_column_text][/vc_column][/vc_row][vc_row][vc_column][vc_column_text]

[/vc_column_text][/vc_column][/vc_row][vc_row][vc_column][vc_column_text]
[/vc_column_text][/vc_column][/vc_row]