Coach O: An Olympic Experience
Bershawn "Batman" Jackson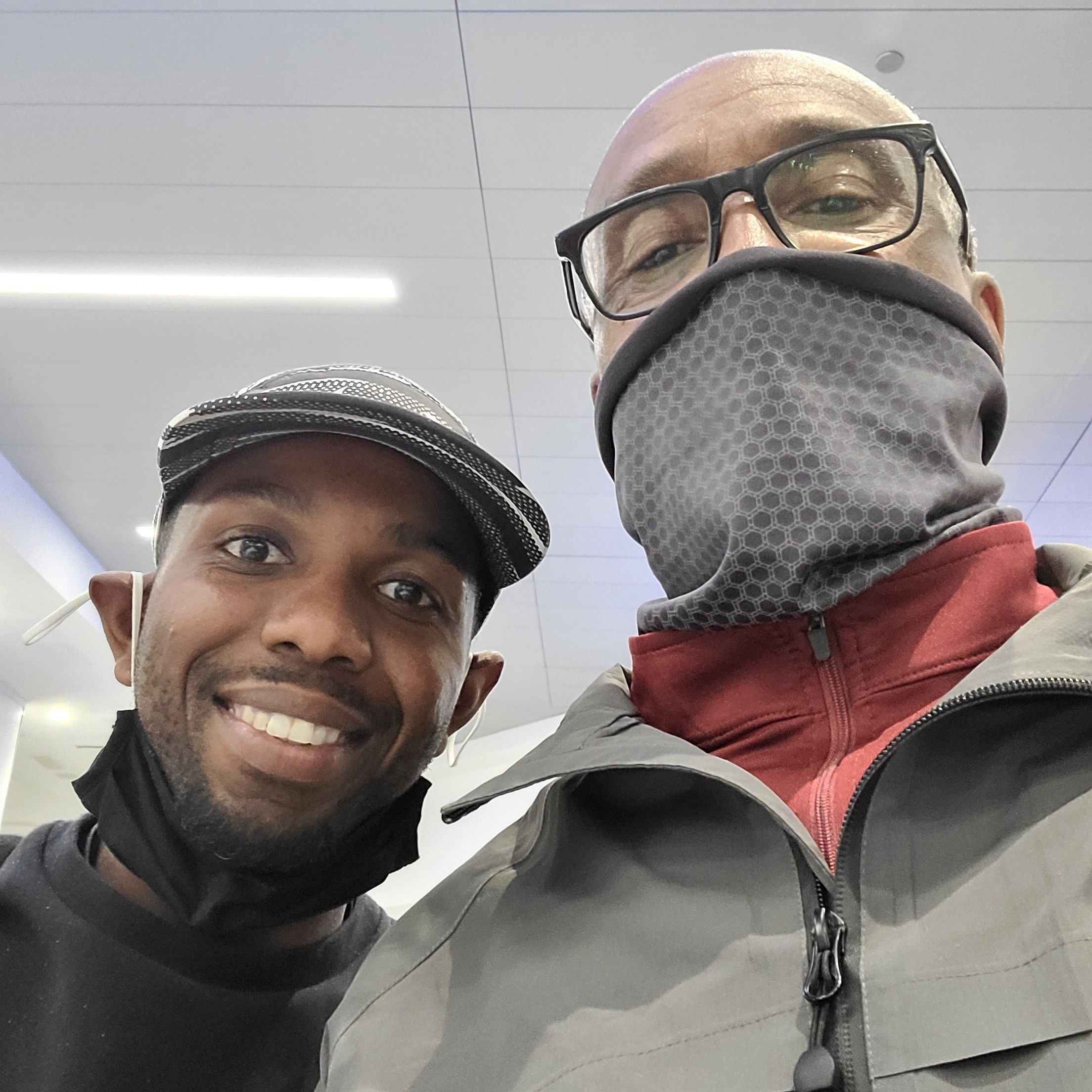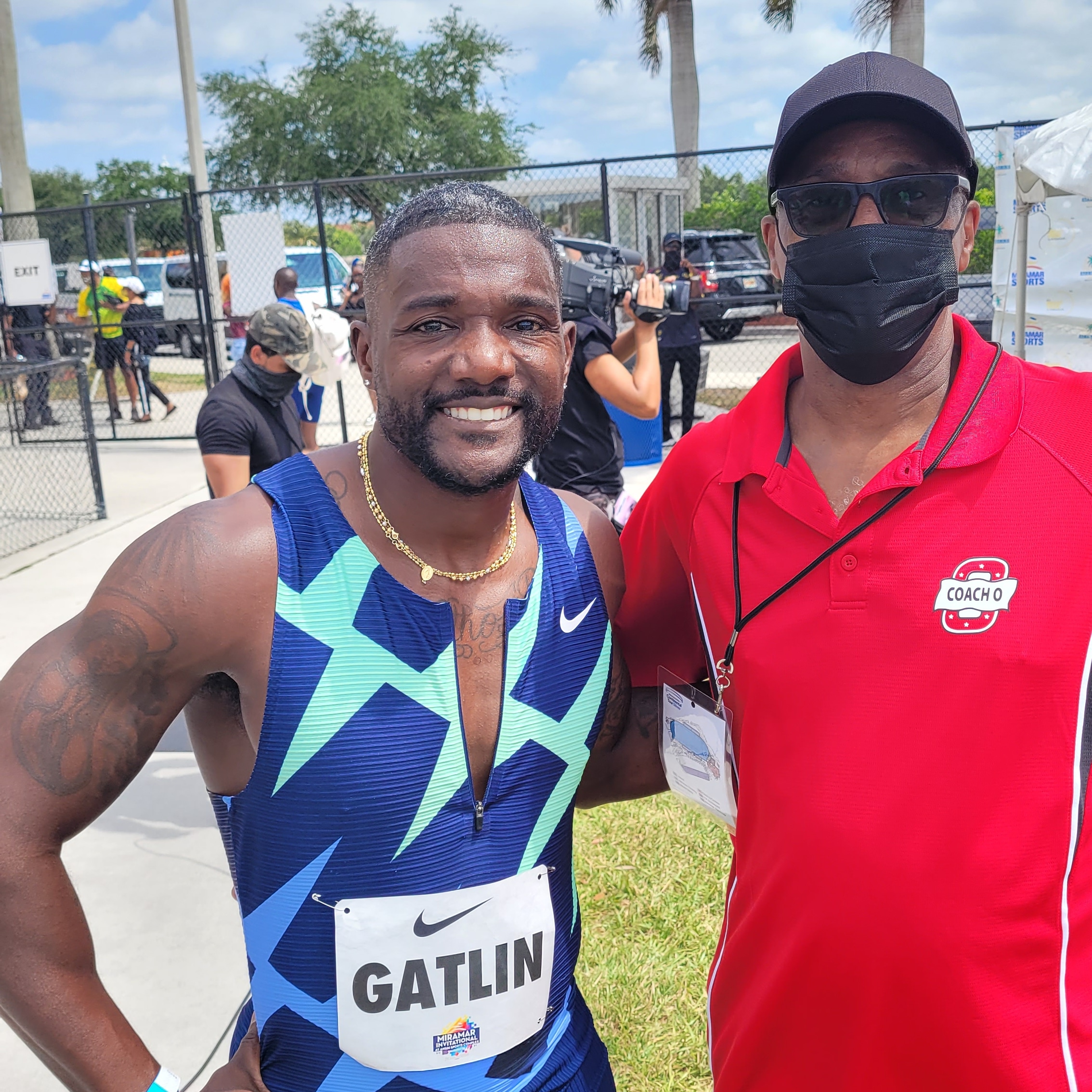 Justin Gatlin is an American sprinter who specializes in the events. He is a 5-time Olympic medalist and a 12-time World Championship medalist. He is the 2004 Olympic Champion in the 100 metres, the 2005 and 2017 100 metres World Champion, and the 2005 World Champion in the 200 metres. Gatlin is a two-time 60 metres World Champion in 2003 and 2012, and the 2019 4 x 100 metres World Champion.
Gatlin's tally of eight global championship 100m medals (three Olympic and five World Championship) makes him the most decorated 100m sprinter of all time, a feat he accomplished at the 2019 World Athletics Championships in Doha.
Rey Robinson is a former American athlete, one of the world's top sprinters in the early 1970s.
At age twenty on July 1, 1972, Robinson finished second to Eddie Hart in the 100 meters at the Olympic Trials in Eugene, Oregon, equalling the world record at 9.9 seconds. Both were favorites at the 1972 Summer Olympics in Munich, West Germany, held two months later.
Robinson continued in the sport as head track coach at Florida A&M University (2001–2009) coaching multiple Olympic medalist Walter Dix.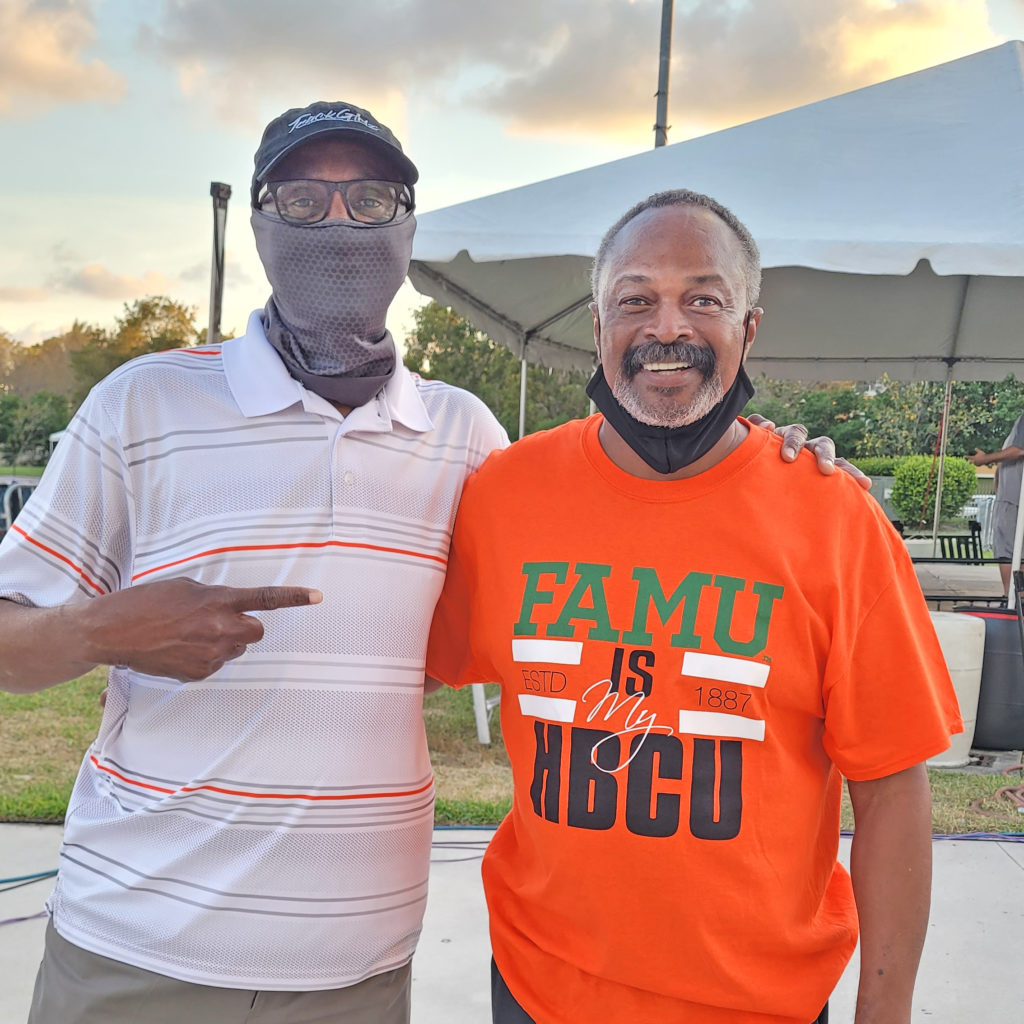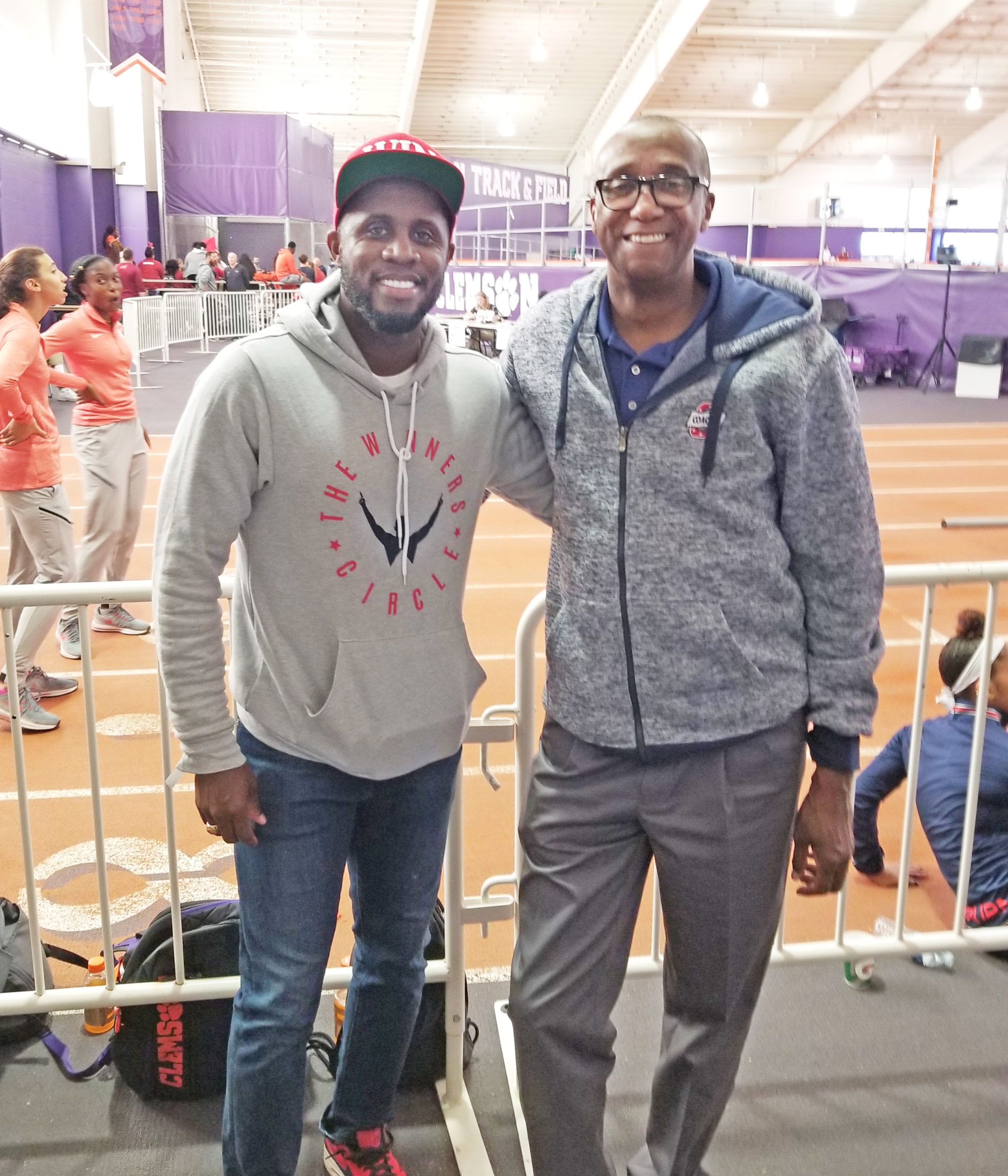 Dwight Phillips is a four-time world champion in the long jump. He was the 2004 Olympic champion in the event. His personal best of 8.74 meters, set in 2009, makes him the joint fifth best jumper of all time.
Phillips has also competed in the 60 and 100-meter dashes. His personal record for the 100 m is 10.06 seconds and his time of 6.47 seconds over 60 m ranks among the top twenty fastest ever.
He is a now a track and field ambassador at SPIRE Institute and Academy. The goal of the partnership with SPIRE and the ambassadors is to emphasize the development of peak performance in athletics, academics, character and life.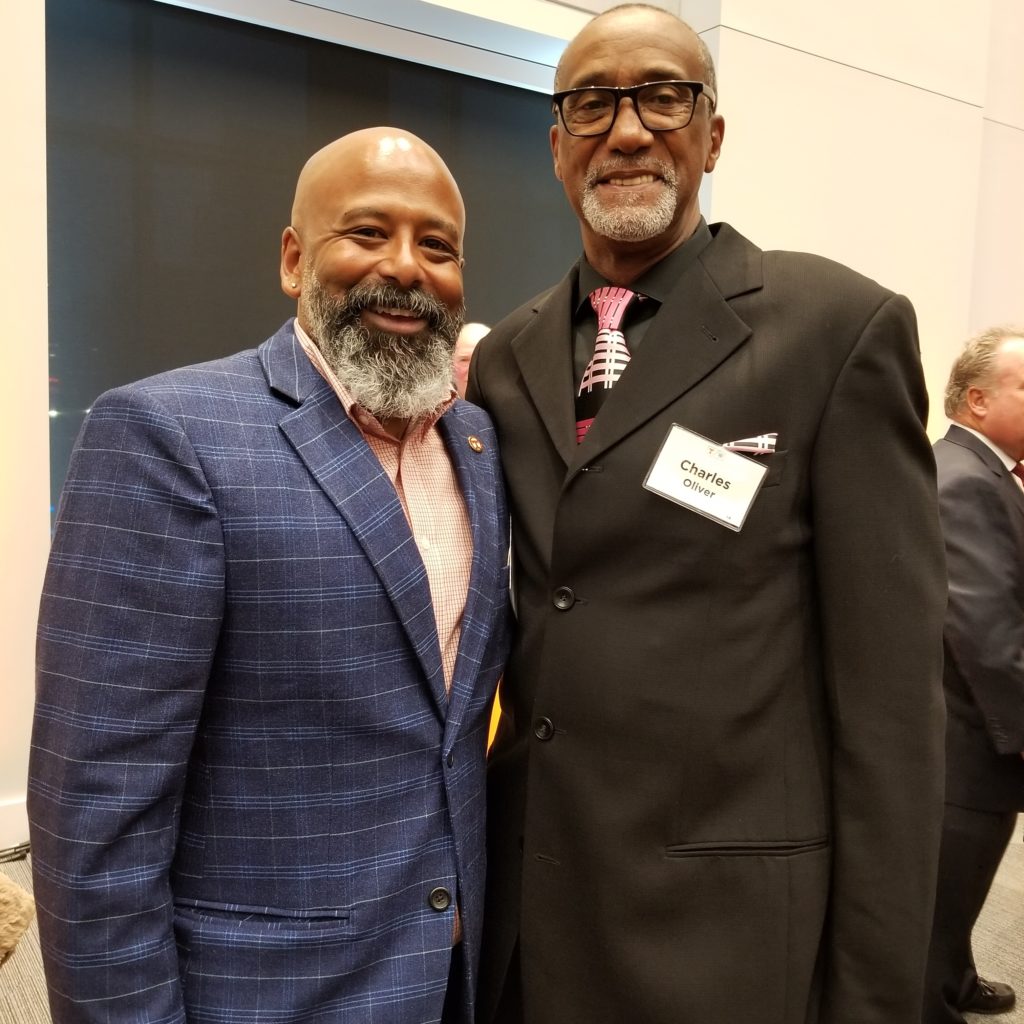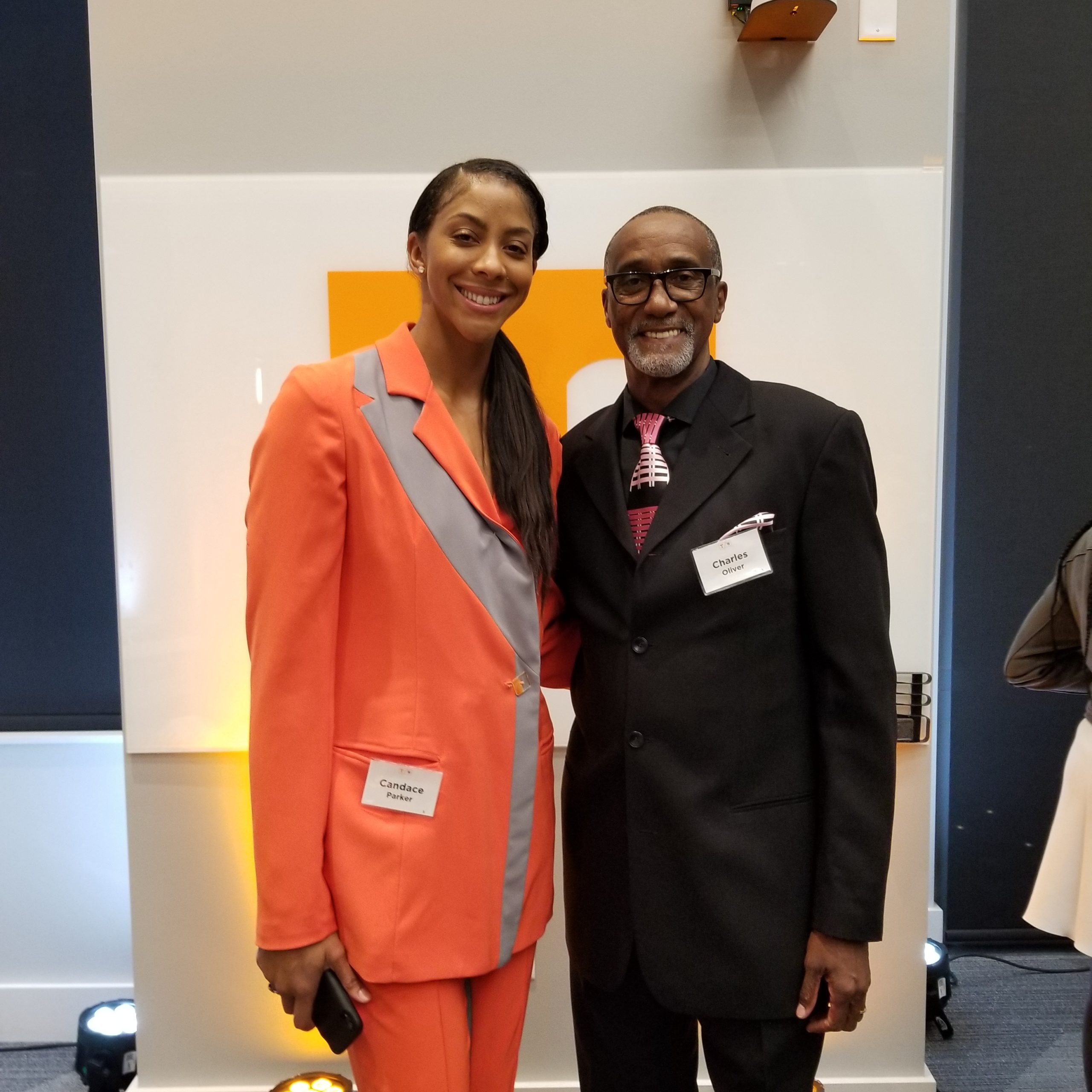 Candace Parker is an American professional basketball player for the Chicago Sky of the Women's National Basketball Association (WNBA). 
A versatile player, Parker mainly plays the forward and center position. In high school, Parker won the 2003 and 2004 Gatorade National Girls Basketball Player of the Year awards, becoming just the second junior and the only woman to receive the award twice. As a college player for Tennessee, she led the team two consecutive national championships, was named the Final Four's most outstanding player in both occasions, and was a two-time consensus national player of the year.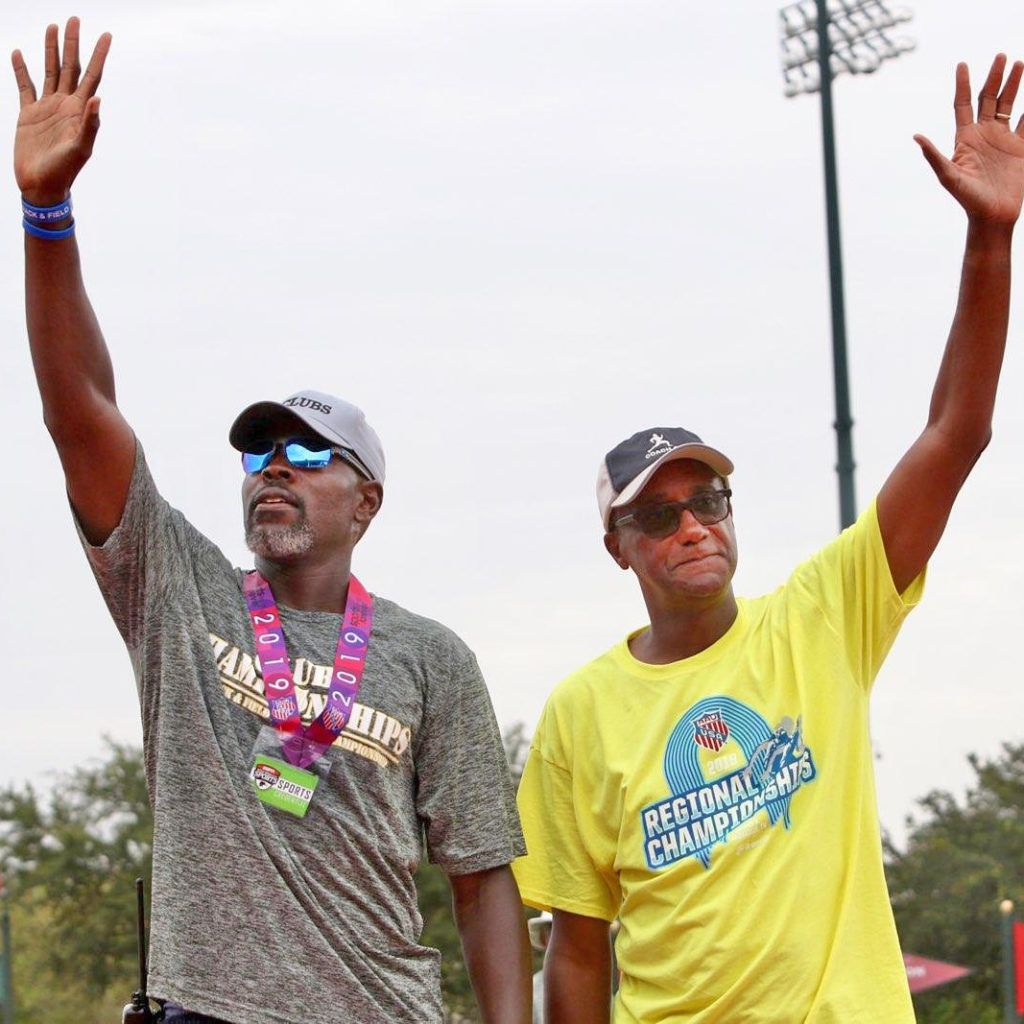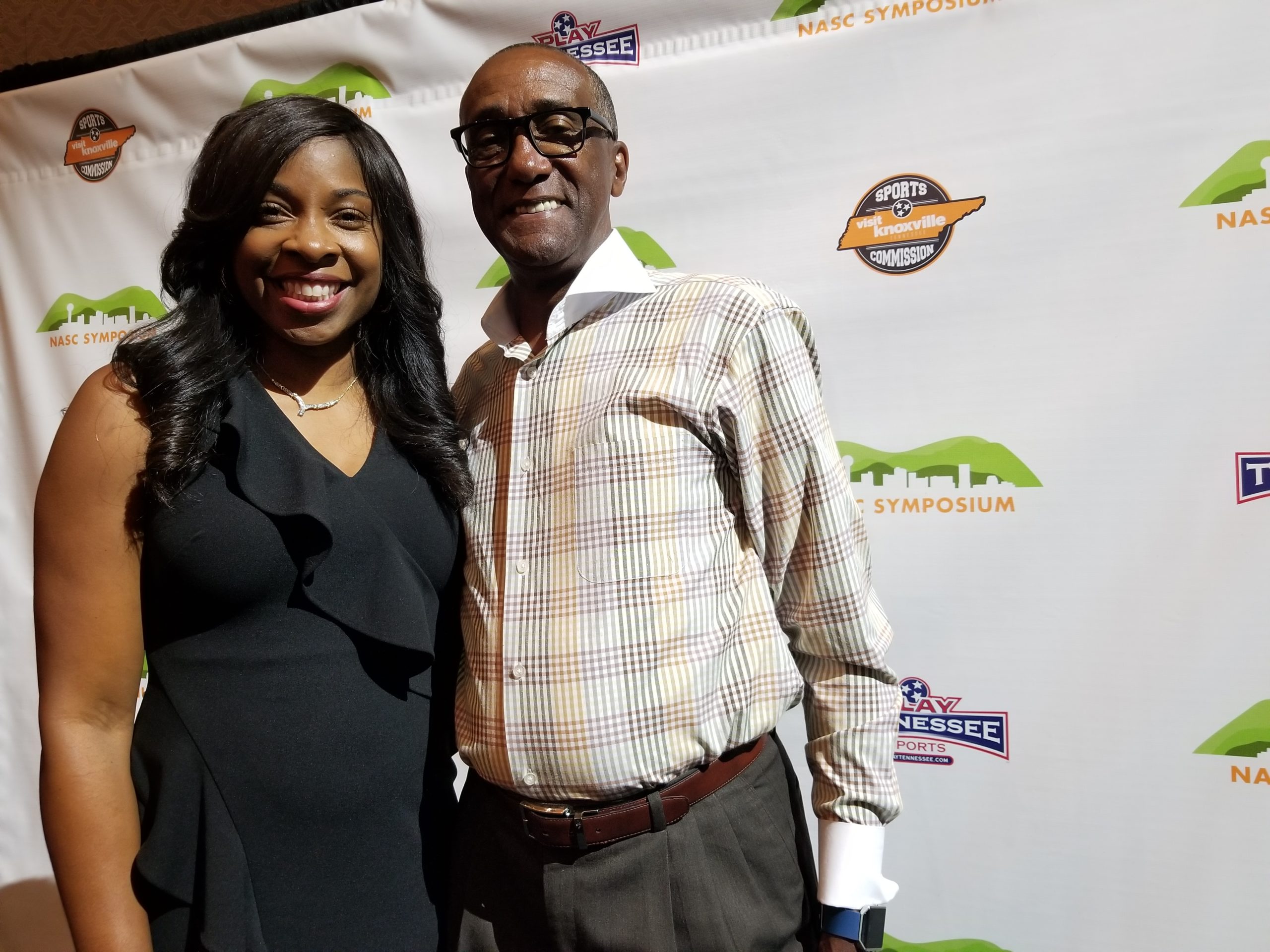 Hazel Clark is an American middle-distance runner who specializes in the 800 meters middle distance race. A member of the U.S. Olympic team in 2000, 2004 and 2008, she has won six national titles and two USA Olympic Trials.
In 2008, she won her second U.S. Olympic Trials 800 meters final held in Eugene, Oregon, and competed at the 2008 Summer Olympics. 
Clark has appeared in three global Nike ads appearing in fashion magazines, stores, and billboards. She has been marketed by Nike as a spokesmodel throughout her career.  
Carl Lewis is an American track and field athlete who won nine Olympic gold medals, one Olympic silver medal, and 10 World Championships medals, including eight gold. His career spanned from 1979 to 1996, when he last won an Olympic event. He is one of only three Olympic athletes who won a gold medal in the same individual event in four consecutive Olympic Games.
A dominant sprinter and long jumper who topped world rankings and set world records, his 65 consecutive victories in the long jump achieved over a span of 10 years is one of the sport's longest undefeated streaks. Over the course of his athletics career, Lewis broke 10 seconds for the 100 meters fifteen times and 20 seconds for the 200 meters ten times. Lewis also long jumped over 28 feet seventy-one times.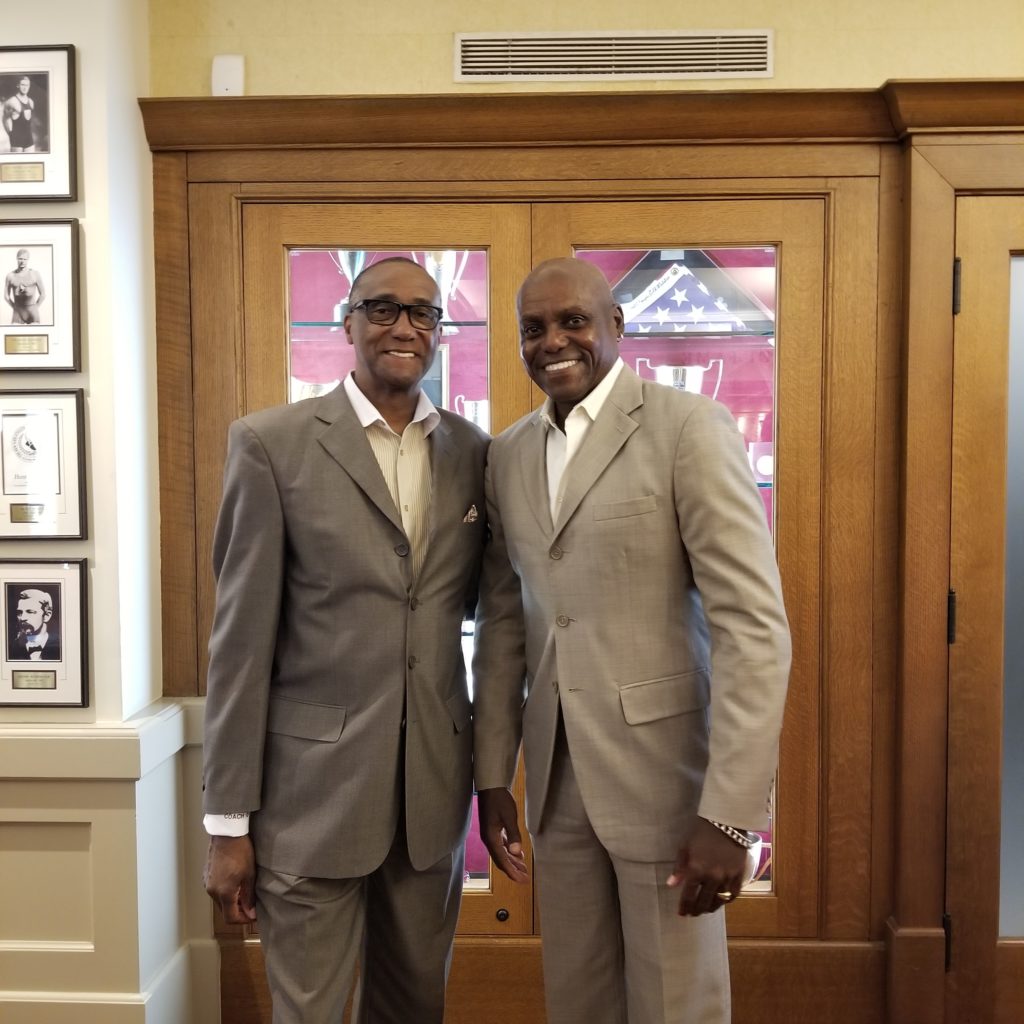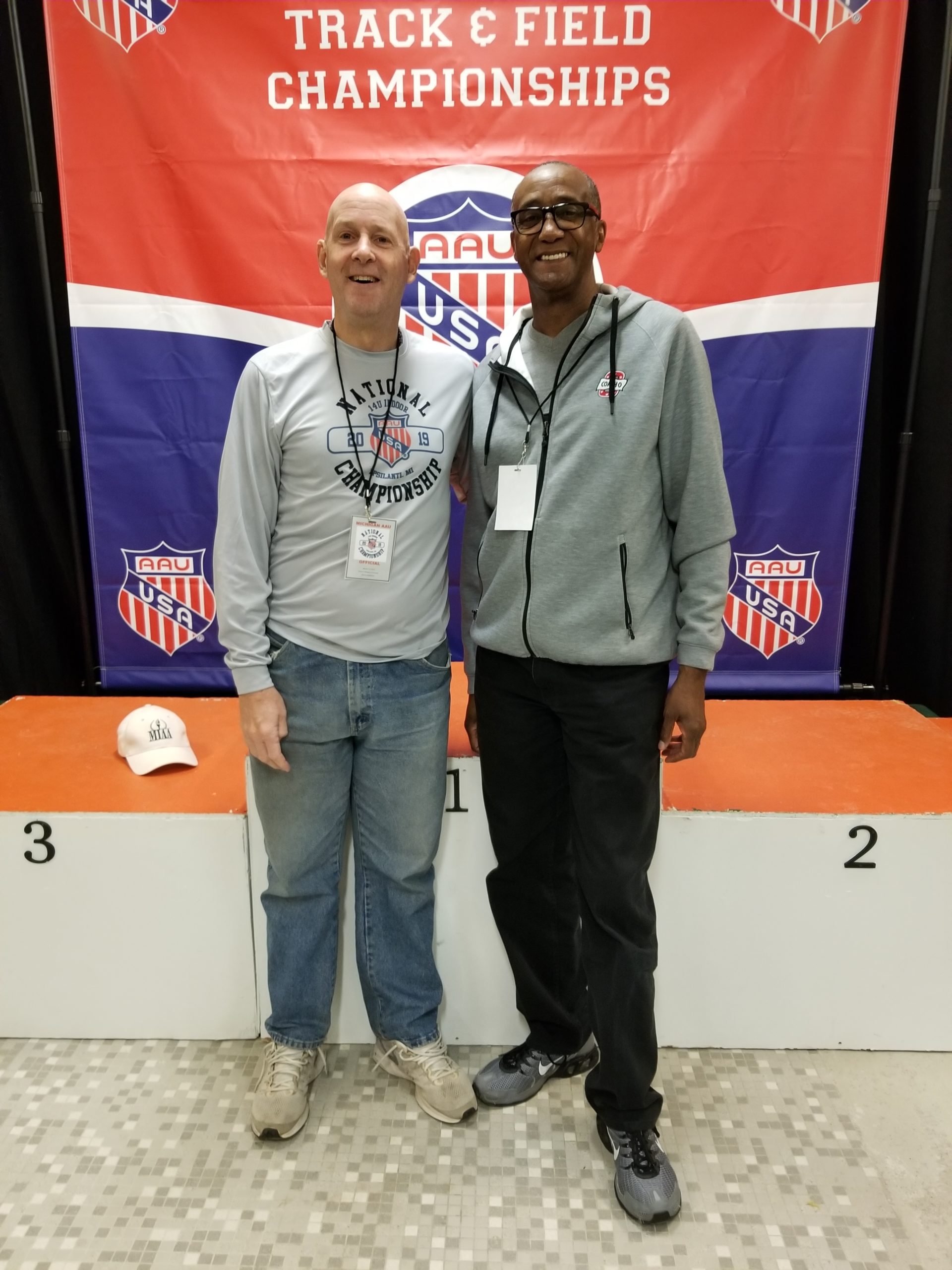 Michigan native Gary Morgan loves the sport of running. Gary began running in high school, but found his true love of racewalking in 1975 at an AAU track meet where he competed at the age of Fifteen.

More than 35 years later, Gary has competed in six Olympic Trials from 1984-2004 in the 20k and 50K events, and placed 1st in the 1988 USA Olympic Trials, representing America in the Seoul, South Korea Summer Olympics as a race walker. Morgan's accomplishments include a total of five qualifying finishes for the Olympic Time Trials, finishing 2nd in the 1992 Olympic trials.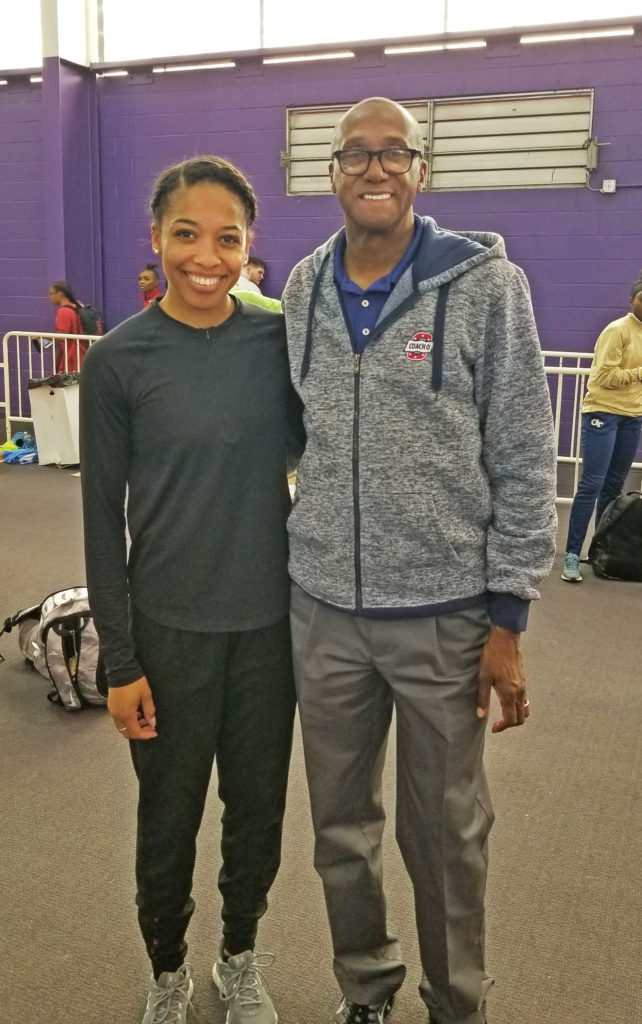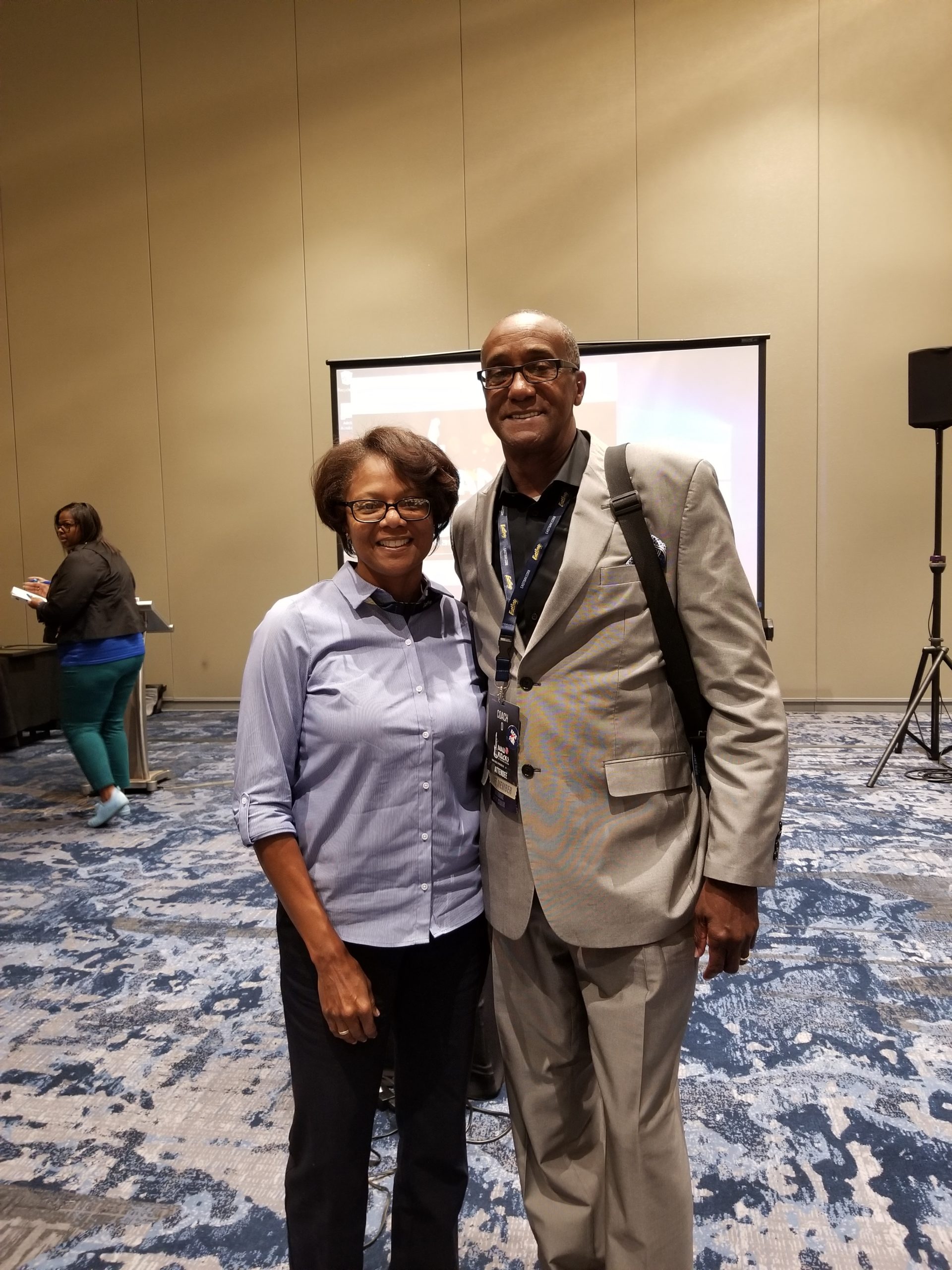 Danette Young Stone is an American track and field athlete. She won a gold medal at the 1988 Summer Olympics in Seoul as a member of the 4 × 100 metres relay team. Four years later at the 1992 Summer Olympics, in Barcelona, she won a silver medal in the 4 × 400 meters relay. She is an alumnus of Alabama A&M University, where she won the Division II track title in the 100 and 200 meters three straight years, as well as running anchor on the 4 × 100 meters relay team at Alabama A&M.